I have found some great people in my line of work and they are not only a blessing, but they challenge me to keep going. One of those people is Lauren from Restored316. I know! I am promoting another designer on my blog! GASP. Lauren is not only the best in our field, in my humble opinion, but has also taken her talent to a new level. Although we may not all be able to afford her web design talents, she has created a way for us all to take part in her genius with her line Cuptakes. She saw a need and did something about it. Very entrepreneurial of her, don't you think? Here is the scoop…
Cuptakes is loaded with fun, colorful, and very girly wallpapers just for us girly girls! Now you can not only match your iPhone, iPad and your iPod touch with the girly colors you so deserve, but also match your lock screen and your home screen with coordinating designs!    …From the Cuptakes site
Cute, right? Now these will appeal more to the estrogen portion of the world but you guys who like the girly side may also enjoy! The

Cuptakes app

is so great and has endless options for each of you picky people. They are updated every month with new looks for the new month. Whatever design I choose to use, I always place the calendar on my homescreen so I can just have a look at the month without unlocking the phone. It is a great tool for those of us who need that quick glance.
So go by and check it out. You will be purchasing and showing off the fun in no time.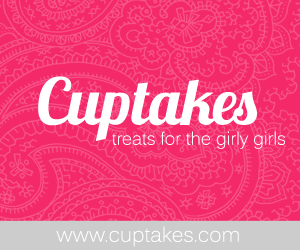 **This is not a sponsored post. Just a shout out to a friend of mine:)**